August is literally ending this week... *cue the jaw drop*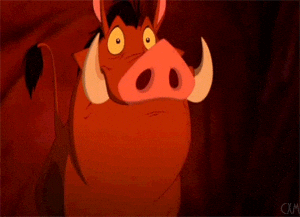 You guys, I've been meaning to write all summer but I guess when your mind is in relaxation mode, it's hard to do even the simplest of tasks. Now that I have received syllabus's, yup multiple, and welcome emails from professors, I am in busy mode once again and apparently ready to share my journey from this point forward.
Naturally I am a procrastinator, which is why I have to plan excessively, set ten million alarms and reminders, and make a ton of lists, digital and written just so that I won't forget something important. Obviously I'm exaggerating with the values but if you're about this overachiever lifestyle, it might as well be ten million alarms. Am I rite?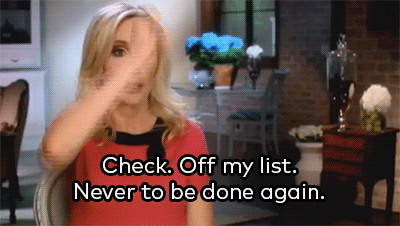 There are a few days more of vacation that I still have before my courses officially begin next week… so I am going to use this opportunity to complete as many assignments as I can from School #1 before School #2 begins in two weeks. Just in case you're wondering about this School #1/School #2 business, I have already graduated undergrad and grad school and now I am pursuing more education. In order to maximize the most out of my time, I will be pursuing both my MBA and a nursing degree simultaneously, both starting at the same time and both ending at the same time.
Before your jaw drops, let me tell you that it can be done and it will be done. I want to document and share my experience because there's no dream thats too ambitious and no dream that's impossible and what I am doing is for both my career and my own personal self-fulfillment.
How often I'll post, I don't know, but I will try my best to post at least once a week and if I plan it well, this won't be too difficult. So here's to planning ahead and not procrastinating.
Ohhhhh and let's not forget about the #Gainslife, do you even lift??? Health and fitness is one thing that is not being compromised this time around because I've have made incredible strides at the gym this year and I definitely do not intend on losing all of that progress.
Until next week xoxo,
Chand